WHAT WE DO
Fresh ideas & unique
designs
IDEAS
We focus on creating highly intuitive, usable and impactful digital products and services. Ideas is seamlessly integrated into our design process to produce the most effective, elegant and engaging work.
GRAPHIC DESIGN
By using a combination of sketching, 3-D modeling, rapid prototyping, user testing and analytics analysis, we're able to continuously grow and improve upon a given product.
01

Digital Solutions

Find success in the digital world, where clients love evolving technologies.

02

Brand & Communications

Brands are business assets. They drive choice, create value, and engender loyalty.

03

Creative Strategy

Delighting users with simple and functional campaigns, products and services.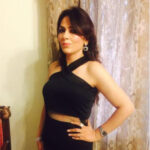 Vandana Singh (India) lost 12 kgs in 2.5 months
Vandana Singh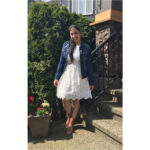 So glad to have joined Ms. Sheeba as i am totally transformed. I can wear what i always dreamt of. I was eating all that i wanted and there is no rebound in my weight even after leaving the diet.
Gunnet Nagpal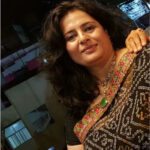 Thanks to Sheeba's energy boosting and feel full diet busting my biggest myth that diet means less food.She has helped me realize my dreams and I have lost 40 kgs in 6 months.
Menel Meher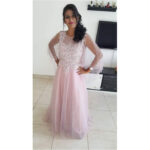 I feel REBORN.This weightloss changed my whole life ,. The Diet was so filling & i felt very happy & vibrant with it.
Charmy Shah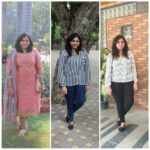 All thanks to healthybysheebbakhanna and Sheebba Khanna's wholesome and balanced diet. I cannot believe my stubborn fat melting so effortlessly and that also during lockdown when there was no activity. The diet plan is easy and fitted into my lifestyle so perfectly. Doesn't feel like I am starving or missing something. I feel more healthy , energetic and I was encouraged all the way which kept me pushing myself.
Dr Bhavika Patel(Opthalmologist)
Surat (Lost 8kg 1 month in 40 days during lockdown and 14 kgs in 3 months )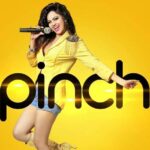 The diet is nutritious and it catered to my hectic shoot schedules. Sheebba Khanna and her team personally addressed my concerns and I am extremely happy with the results. There was an improvement in my hunger pangs and as well as medical conditions.
Mehak Malhotra (Singer-Performer-Actor)
Lost 4.5 kgs in 1 month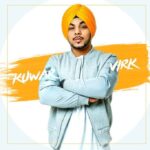 Thanks Sheebba ji , you are the best dietician in Delhi. I highly recommend all to follow this wellness and lifestyle management diet which not only improves your stamina but also helps one to permanently maintain their fitness.
Kuwar Virk
Renowned Music Dirctor, Singer, Rapper & Songwriter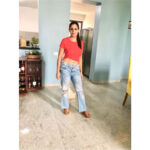 Wonderful personalized diet.Great improvement in my hormonal problem,skin & hair.
Aarti Kapoor
CULTURE
Here at Arden, we are free to do what we love.
We create experiences where people can connect with brands the same way they connect with each other. Let's make something.
CONTACT
Come visit & have a cup of coffee at our studio!
You are always welcome to visit us. Have a cup of coffee, a look at the office and a work conversation, you will better know us as well as our service for you.