OUR MISSION
Modern digital
creative agency.
01

Digital Solutions

Find success in the digital world, where clients love evolving technologies.

03

Communications

Brands are business assets. They drive choice, create value, and engender loyalty.
02

Creative Strategy

Delighting users with simple and functional products and services.

04

Integrated marketing

Driving sales with a cross-channel approach to communications.
Collaboration
Our collaborative approach means you are invited to work with our close-knit team as we strive to deliver truly personalised work.
Forward-thinking
We are always looking ahead to stay on top of the latest digital design and technology so the projects will be ready for tomorrow's opportunities.
OUR MISSION
Modern digital
creative agency.
We help brands and business meet the unspoken needs of the user to drive value through engagement and participation.
Award-winning marketing agency.
Arden's mission is a unique combination of broadcast, interactive and tech talent that has pointedly addressed the future.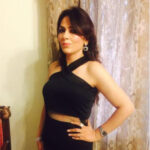 Vandana Singh (India) lost 12 kgs in 2.5 months
Vandana Singh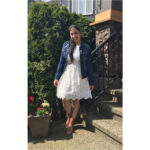 So glad to have joined Ms. Sheeba as i am totally transformed. I can wear what i always dreamt of. I was eating all that i wanted and there is no rebound in my weight even after leaving the diet.
Gunnet Nagpal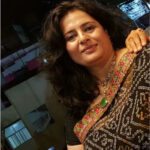 Thanks to Sheeba's energy boosting and feel full diet busting my biggest myth that diet means less food.She has helped me realize my dreams and I have lost 40 kgs in 6 months.
Menel Meher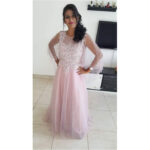 I feel REBORN.This weightloss changed my whole life ,. The Diet was so filling & i felt very happy & vibrant with it.
Charmy Shah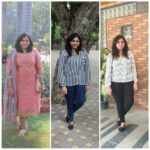 All thanks to healthybysheebbakhanna and Sheebba Khanna's wholesome and balanced diet. I cannot believe my stubborn fat melting so effortlessly and that also during lockdown when there was no activity. The diet plan is easy and fitted into my lifestyle so perfectly. Doesn't feel like I am starving or missing something. I feel more healthy , energetic and I was encouraged all the way which kept me pushing myself.
Dr Bhavika Patel(Opthalmologist)
Surat (Lost 8kg 1 month in 40 days during lockdown and 14 kgs in 3 months )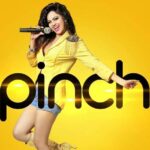 The diet is nutritious and it catered to my hectic shoot schedules. Sheebba Khanna and her team personally addressed my concerns and I am extremely happy with the results. There was an improvement in my hunger pangs and as well as medical conditions.
Mehak Malhotra (Singer-Performer-Actor)
Lost 4.5 kgs in 1 month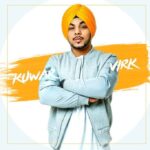 Thanks Sheebba ji , you are the best dietician in Delhi. I highly recommend all to follow this wellness and lifestyle management diet which not only improves your stamina but also helps one to permanently maintain their fitness.
Kuwar Virk
Renowned Music Dirctor, Singer, Rapper & Songwriter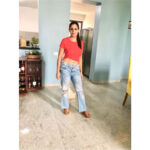 Wonderful personalized diet.Great improvement in my hormonal problem,skin & hair.
Aarti Kapoor
06
February 06, 2017
Treat yourself to a night re-living the golden age of the railway with a stay at The Old Railway Station in Petworth, West Sussex. The …
Start a new project?
VISIT OUR STUDIO AT
2005 Stokes Isle Apt. 896,
Venaville 10010, USA
OR MESSAGE US
info@yourdomain.com
(+68) 120034509